Naturally better brushing
Learn about what makes a boar bristle brush better for your hair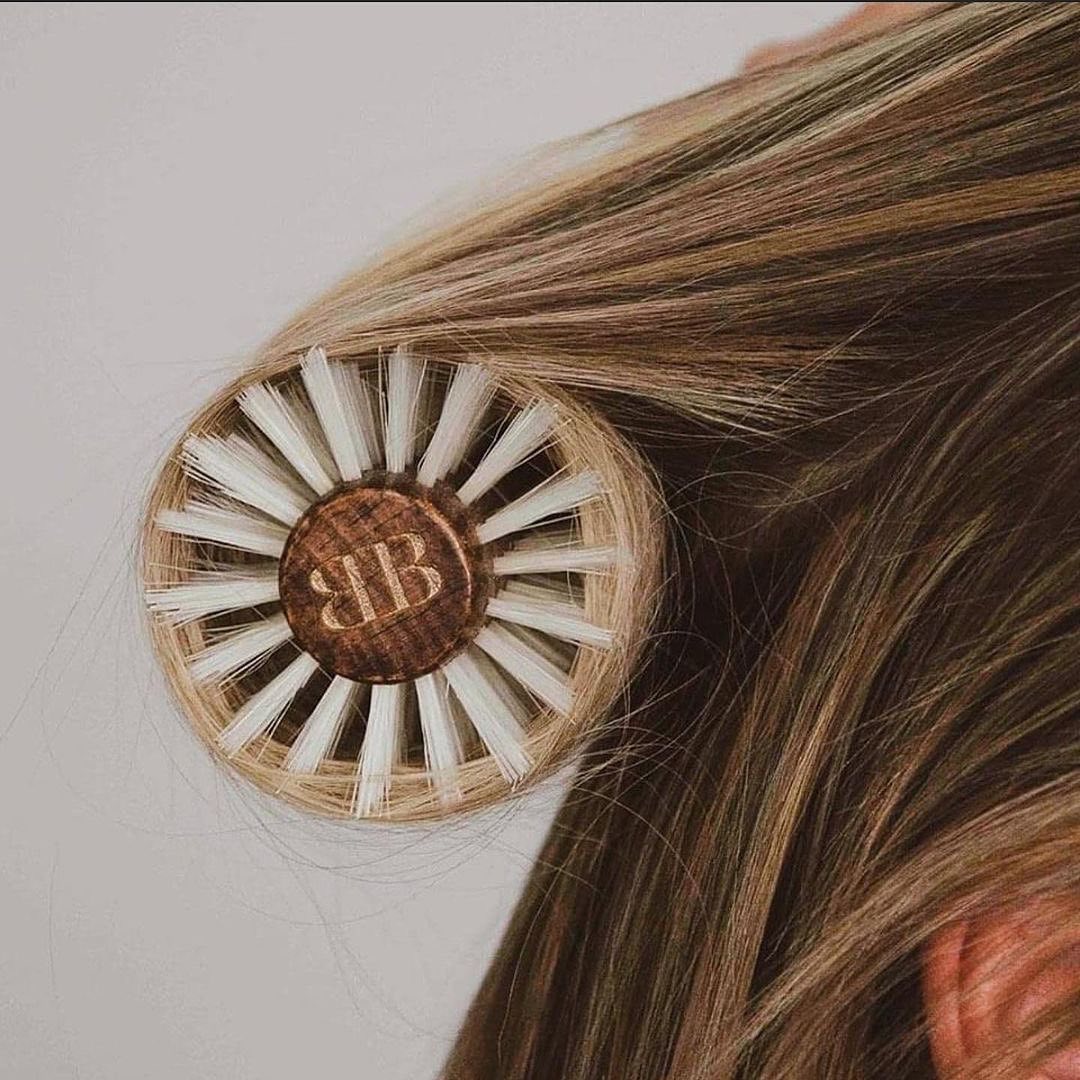 Naturally conditions hair
Above all, boar bristle brushing is a conditioning treatment. While it boasts styling benefits, it was originally designed to improve hair texture and shine before products like conditioners and hair serum existed. The unique structure of the boar bristle carries sebum – the oil produced by the scalp – from the scalp to the end of the hair shaft. By coating each hair strand with a very, very small amount of sebum, a boar bristle brush repairs dry hair and adds lustrous shine.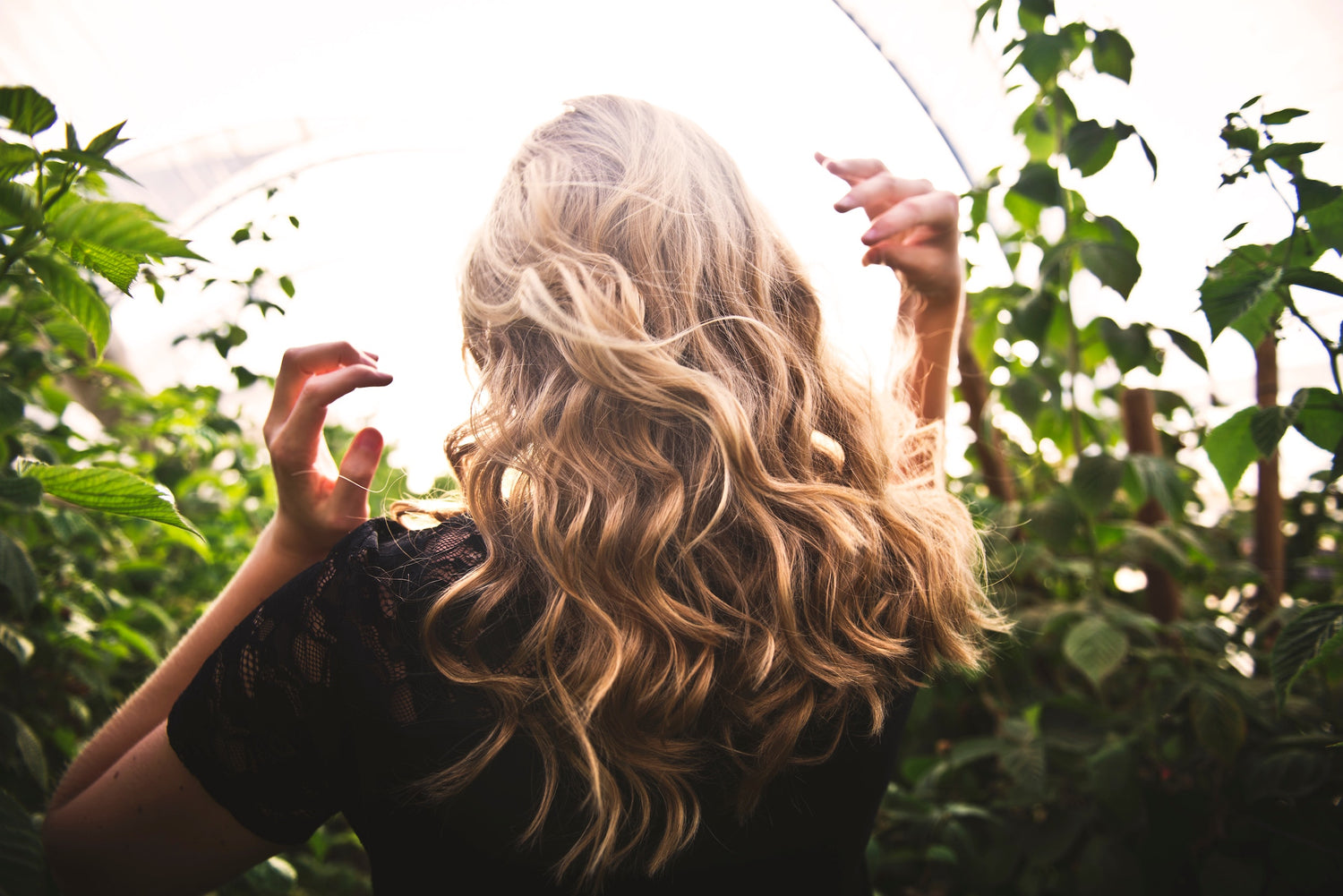 Improves texture and reduces frizz
Notice a remarkable difference in your hair texture after regular boar bristle brushing. If you have straight hair, it will add bouncy volume and shine. If you have curly hair, it will condition and slightly loosen the curl. Frizz is also significantly reduced, thanks to the sebum-infused bristles.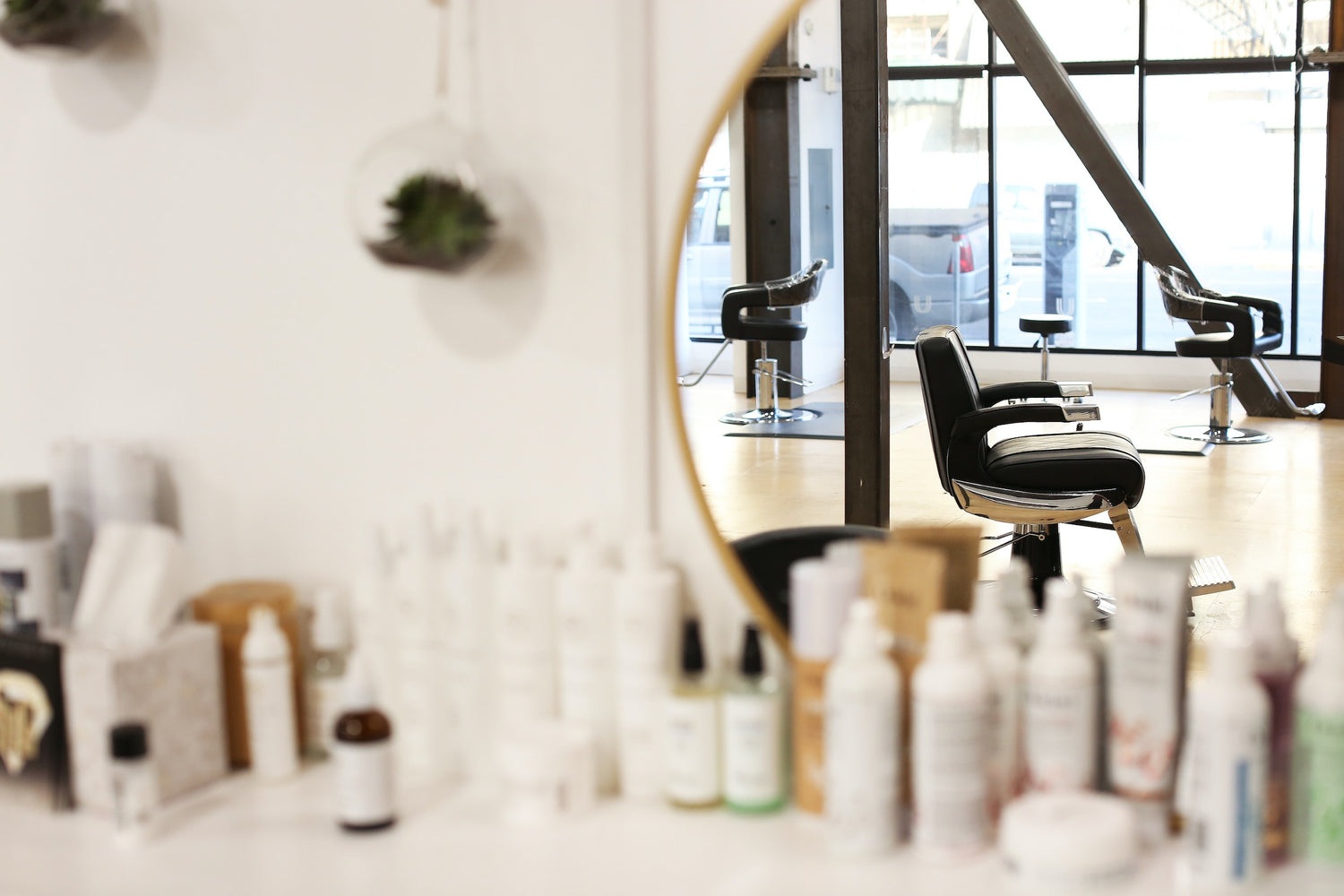 Reduces the need for styling products
You'll end up saving time and money on styling products by incorporating boar bristle brushing into your hair routine. As your hair becomes healthier, softer, and conditioned with regular use, the need for leave-in conditioners or hair serums will reduce.
Size and shape
Share information about your brand with your customers. Describe a product, make announcements, or welcome customers to your store.