The Bristle Brush Company
Regular price
Sale price
$55.00 USD
Unit price
per
Sale
Sold out
The Gigi Collection is a high-quality Spanish brush is made from the most natural materials. White boar bristles reinforced with nylon are extremely gentle on the hair, the Eco-friendly cork handle is lightweight for a comfortable grip. The blonde boar bristles distribute the natural oils in the hair for a super shiny finish while allowing for good grab and root lift.
Made in Spain.
Large (65mm):Medium to Long hair, thick hair, blonde hair, dyed hair, extensions and for the crown of the head.
How to Use:
Dry off the wet hair around 70% before sectioning hair. Take a section at nape and work upwards. Place brush under the section of hair at the root while keeping the dryer facing down over the brush. Follow brush with a dryer from roots to ends in a controlled motion. Repeat until roots are dry and hair is silky smooth.
Share
View full details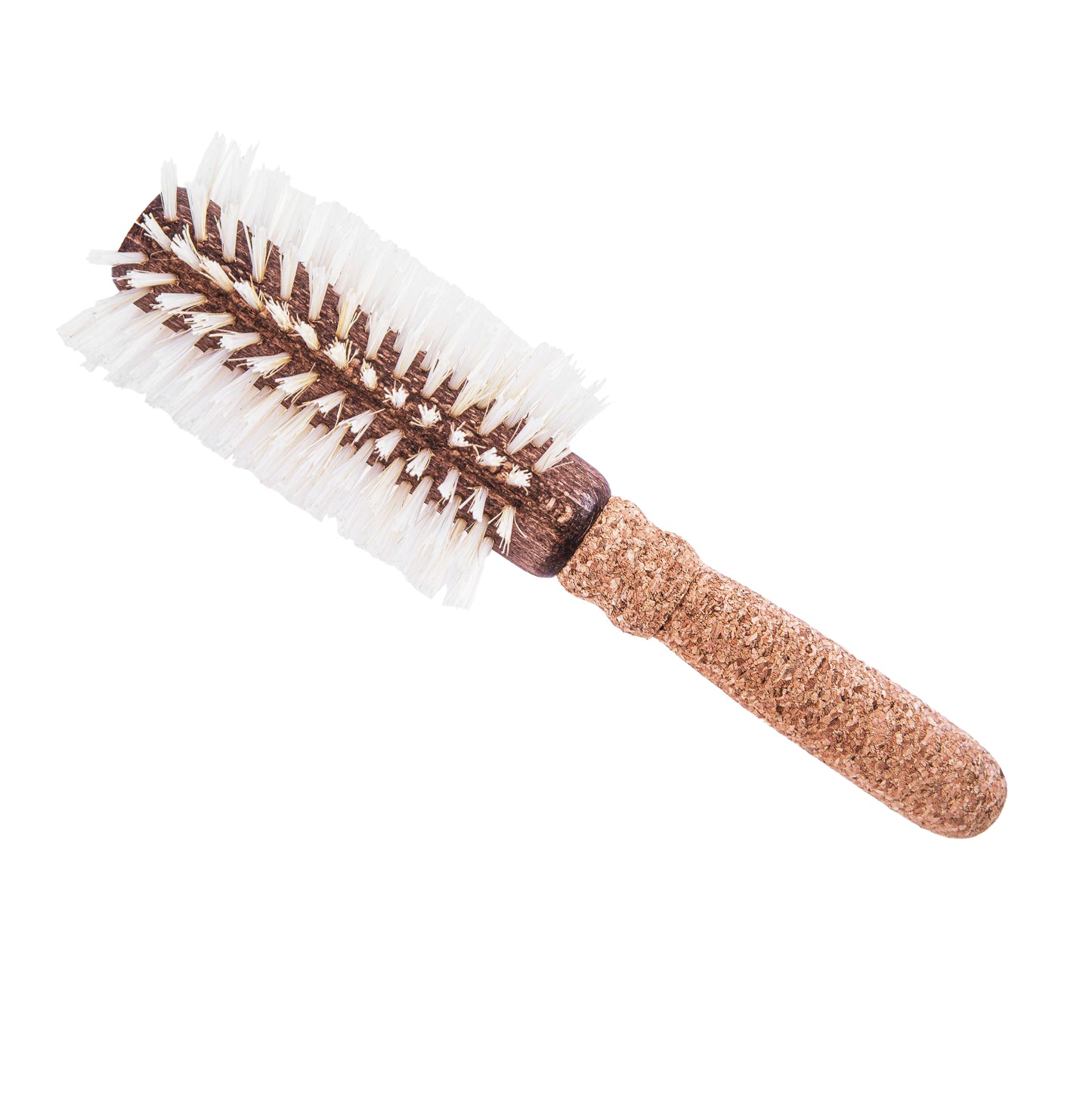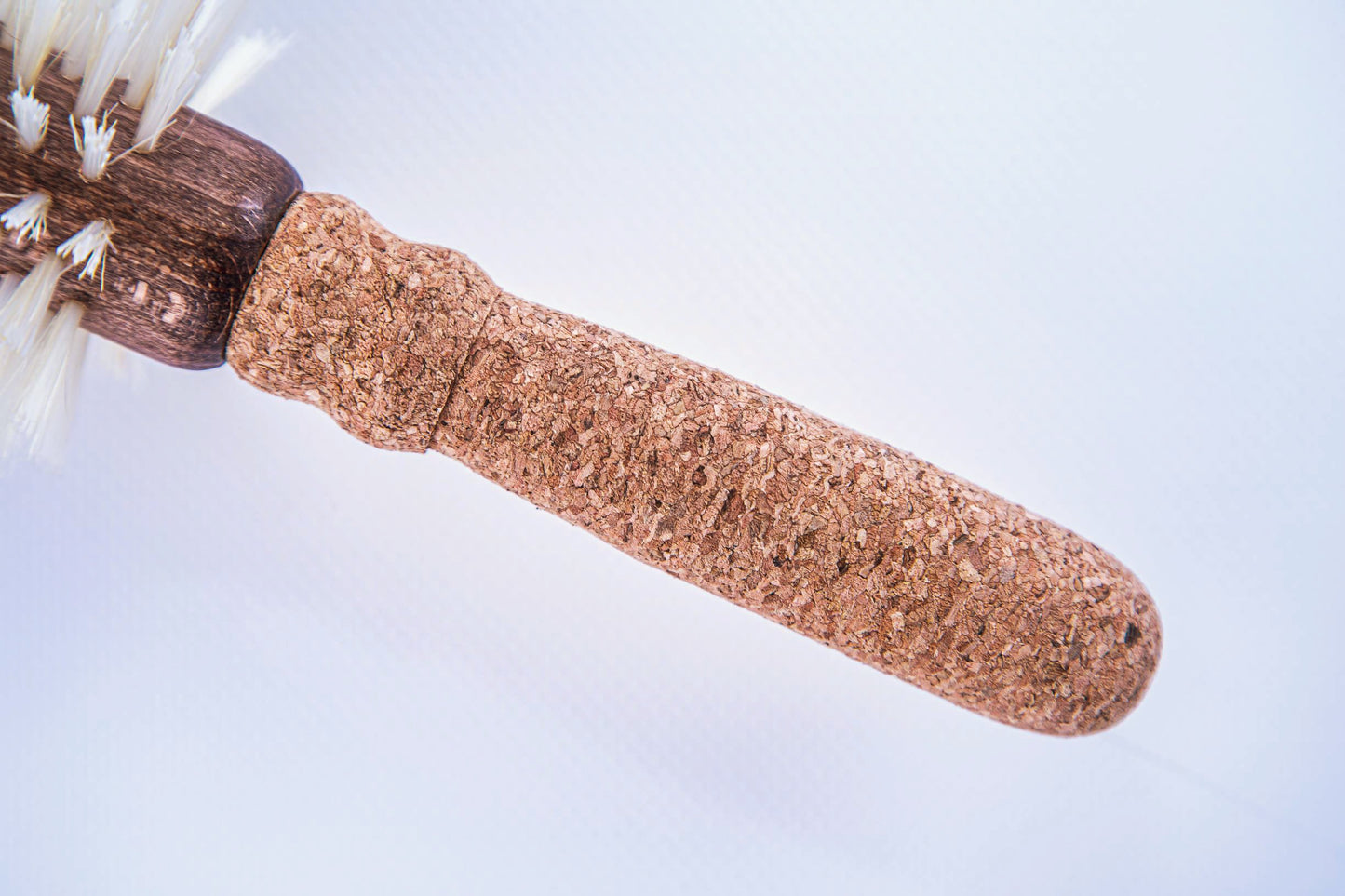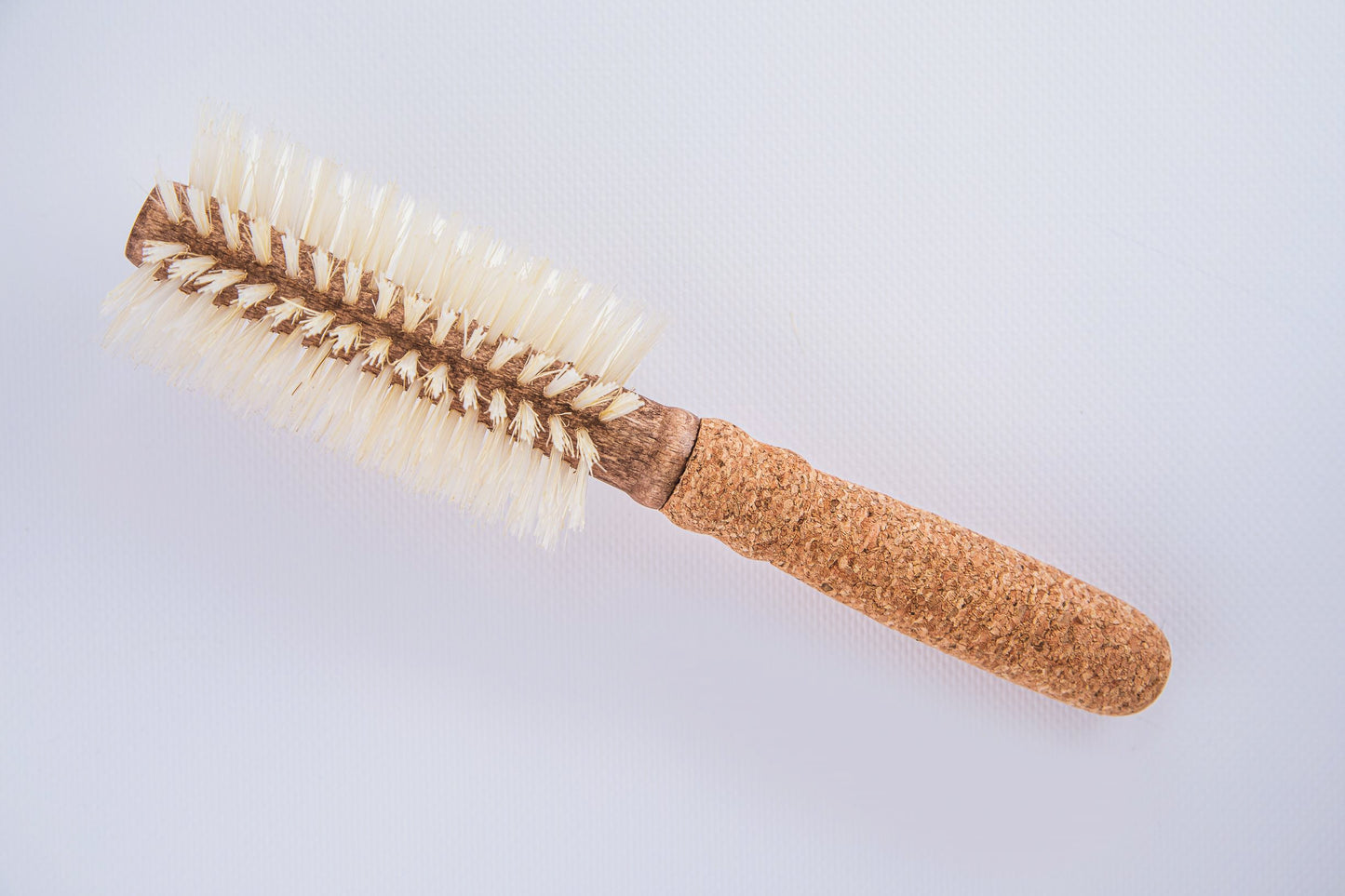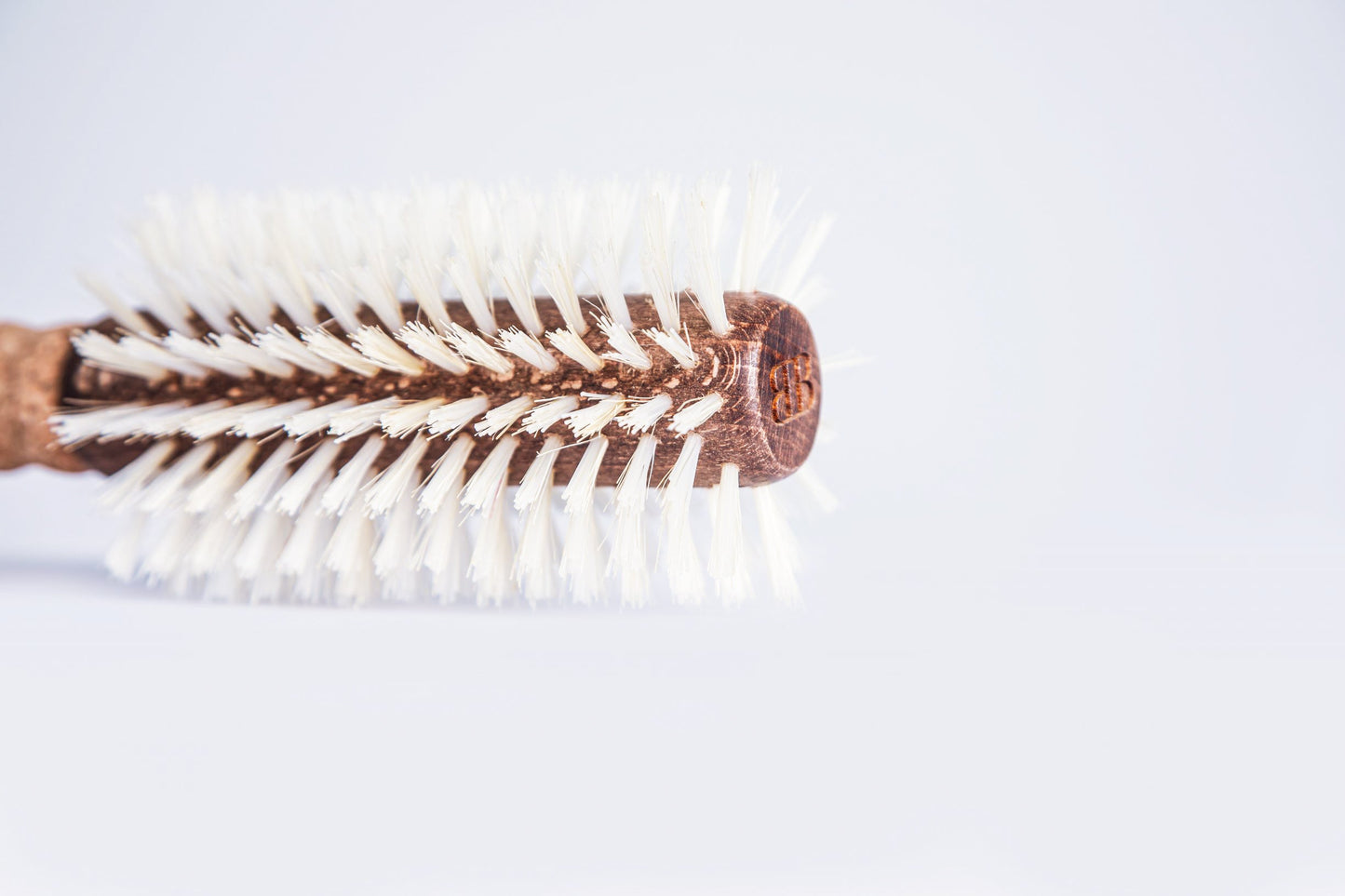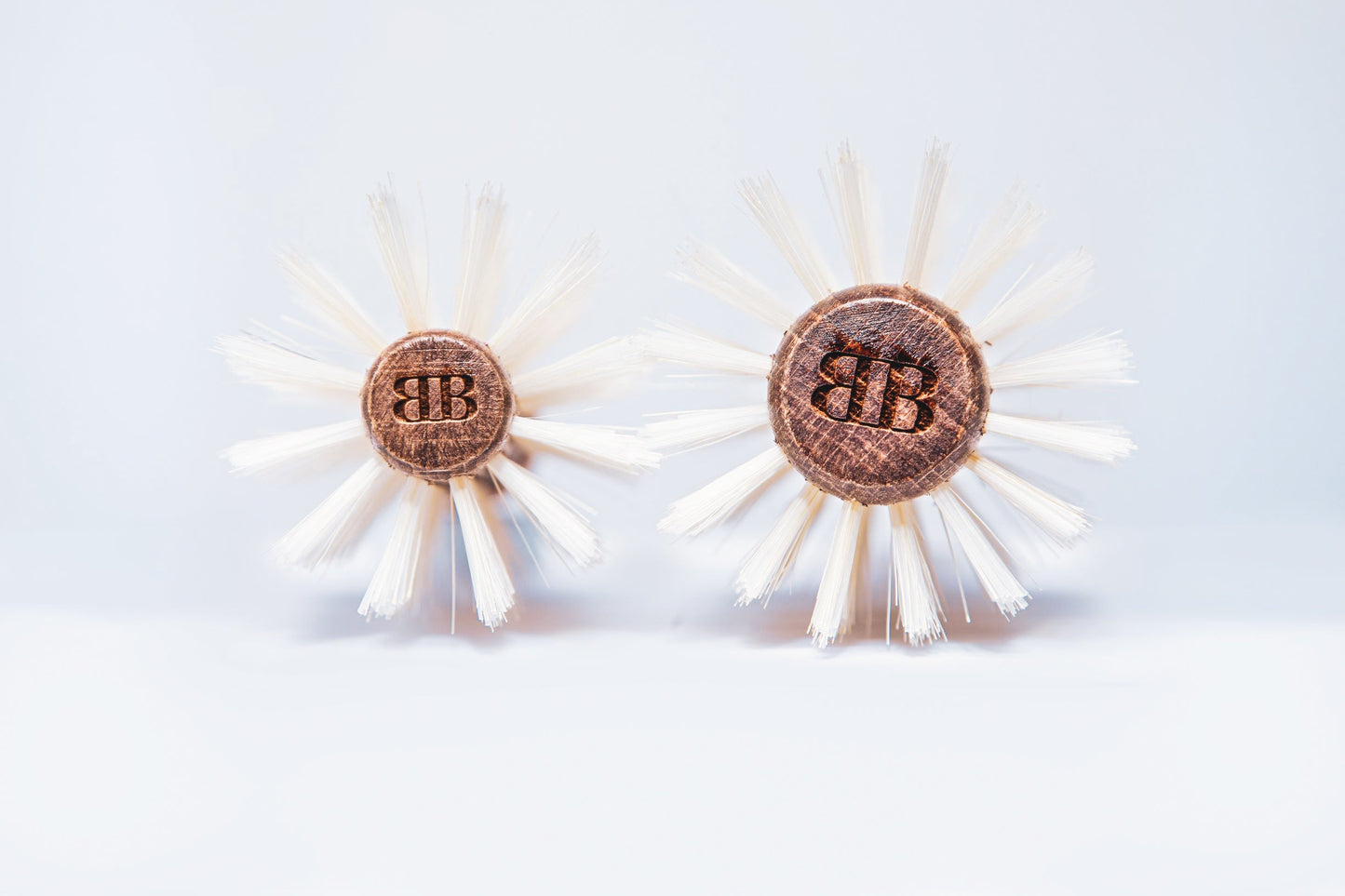 Gigi the Great
Super light and soft of bristle, the Gigi Brush is a pleasure to use and considerably less harsher on your hair than most standard blow styling tools. Admittedly the Gigi does take some initial taking used to - exactly because it is so much lighter and softer than most non-natural bristle brushes. However, once you soon get accustomed to using it, Gigi's results are impressive, leaving you with super bouncy, super soft hair! Would heartily recommend The Bristle Brush Company London and their products.
The Best Brush
The Gigi large brush was recommended to my by my stylist. He already uses one. I was impressed by how sleek it made my hair and it was easy to use when blow drying. As an added bonus I don't need to use my hair straighteners so often. Definitely a good investment!